Find some interesting picks below. Please click the links to open the articles:
"In today's world of "modern scientific medicine" we would need a double-blind, controlled study published in a peer-reviewed medical journal to prove that apples fall from trees before we could accept the concept of gravity "
Clinical trial vs. Clinical judgment"
American Academy of Environmental Medicine Newsletter 1986/85
Office Policies
The initial appointment consists of a comprehensive history, an osteopathic hands-on physical exam, as well as a full osteopathic manual treatment and lasts 90 minutes.
Follow-up appointments for osteopathic treatments are 45 minutes. Appointments for regenerative injection therapies can last longer than 45 minutes, depending on the numbers of the areas injected and modalities used.
Your appointment is time set aside for you and your physician. Without a 24 hour notice (workdays) for follow-up appointments and 48 hrs. notice (workdays) on new appointments, patients who forget their appointments or cancel at the last minute will be charged a full appointment fee. Please understand that we allow a significant amount of time for each patient visit and a missed appointment is lost time, which could have gone to a patient on the waiting list. 
For those of you interested in scheduling appointments, please call 928-605-3280 or email us at [email protected]. Please note that we require a credit card number to reserve your appointment.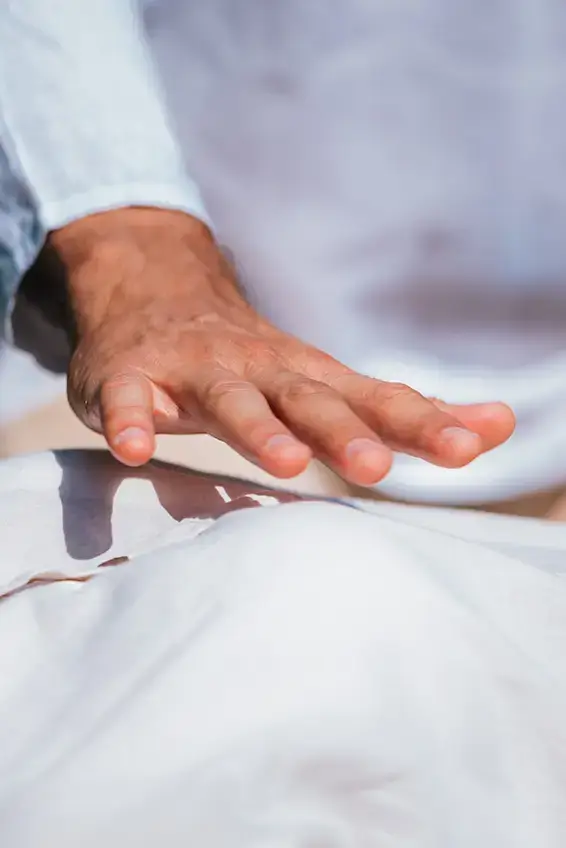 Payment
Our office does not bill insurance. We are not a medicare provider nor are we a provider for any healthcare plans or insurances.This is done to support optimal time and services during your visit for your personalized evaluation and treatment.
All fees and payments are collected at the time of service.  An itemized super bill is provided so you may directly submit it to your medical insurance carrier for reimbursement according to your policy.