HOW DO WE ASSIST YOU IN ACHIEVING OPTIMAL HEALTH?
Learn about our Therapeutic Modalities
Dr. Tudor seeks to identify the root cause of somatic (physical) pain and dysfunction. He treats all ages from newborns, adolescents, adults, as well as the elderly. Dr. Tudor uses hands-on traditional osteopathic manual medicine as his main modality of treatment. When needed, he adds healthy forms of injections to strengthen ligaments, tendons, support joint function as well as calm and revitalize irritated nerves and traumatized connective tissue.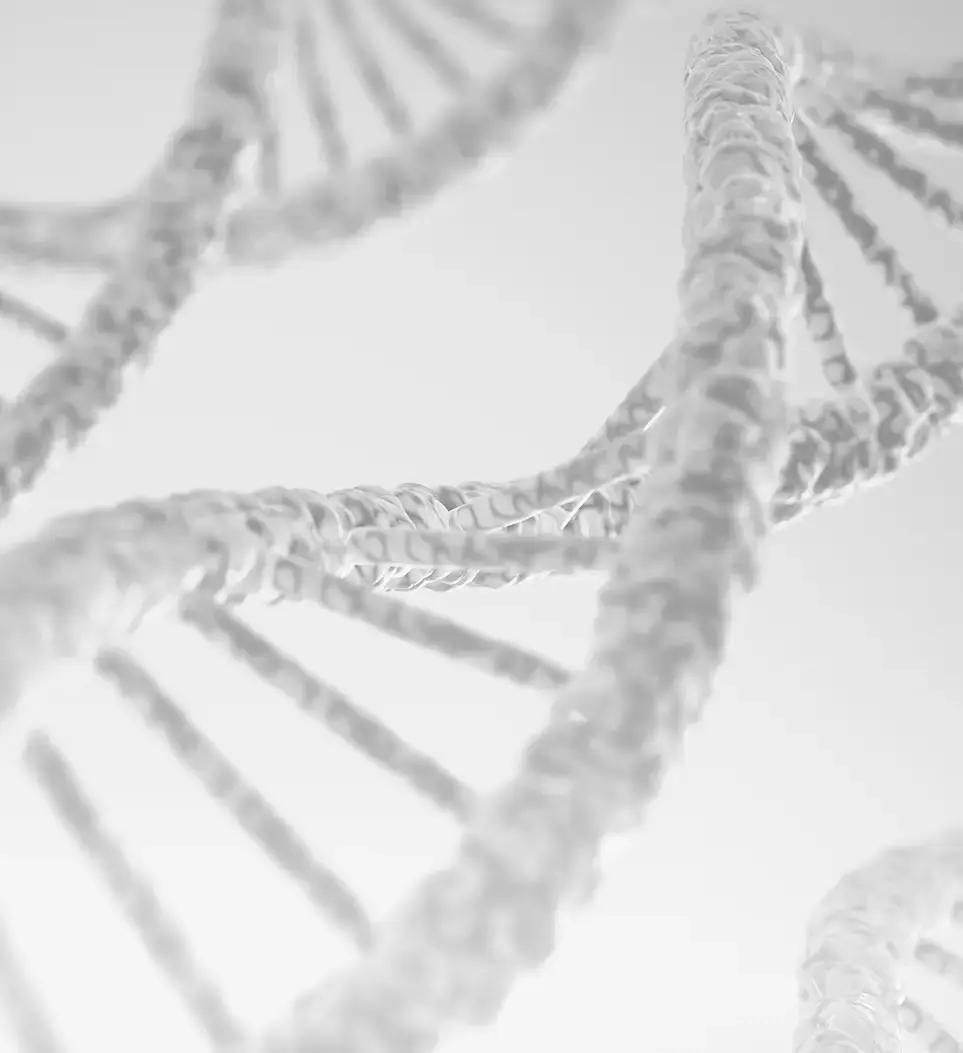 Osteopathic Treatments
OMT seeks to remove trauma from the body and properly realign neuromuskuloskeletal structures and organs to our original blueprint of Health.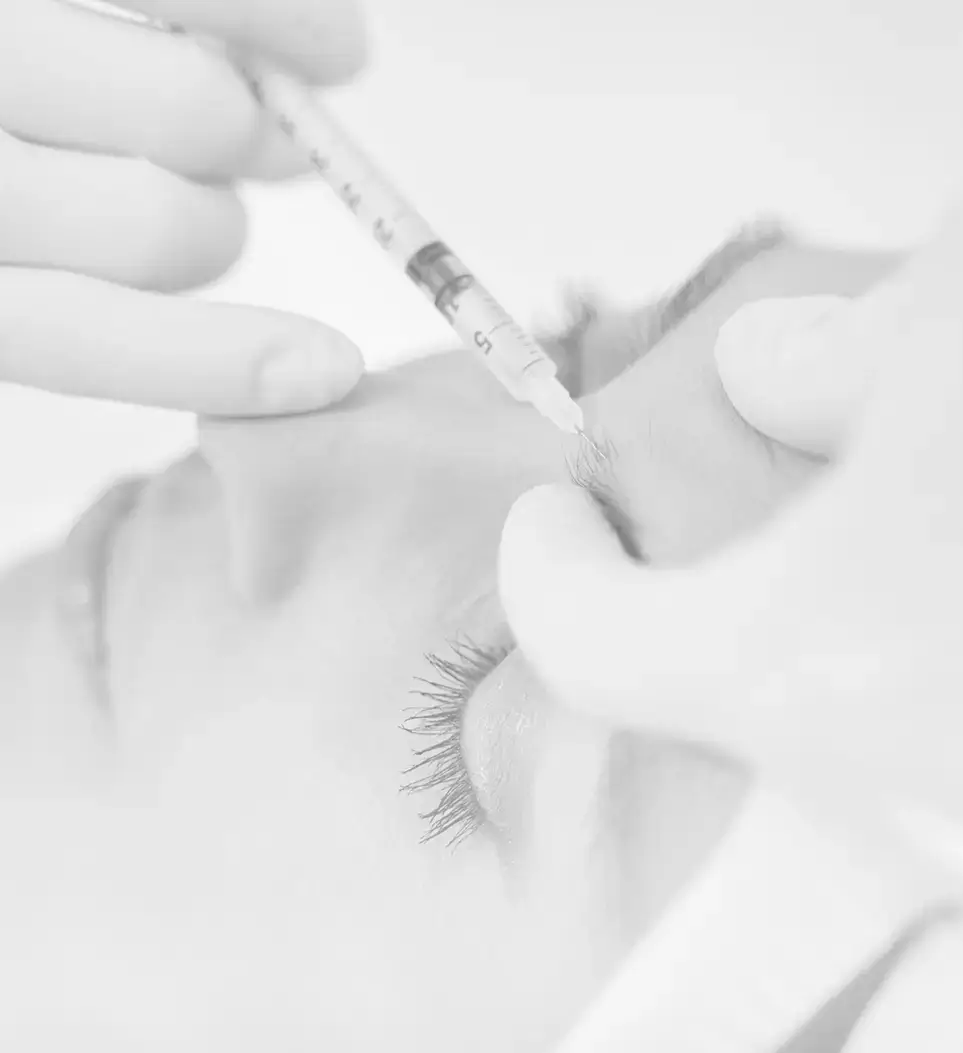 Neural Therapy
Neural Therapy helps to detoxify and revitalize damaged tissues, nervous structures and organs by restoring the proper balance of the autonomic nervous system in a specific area or region of the body.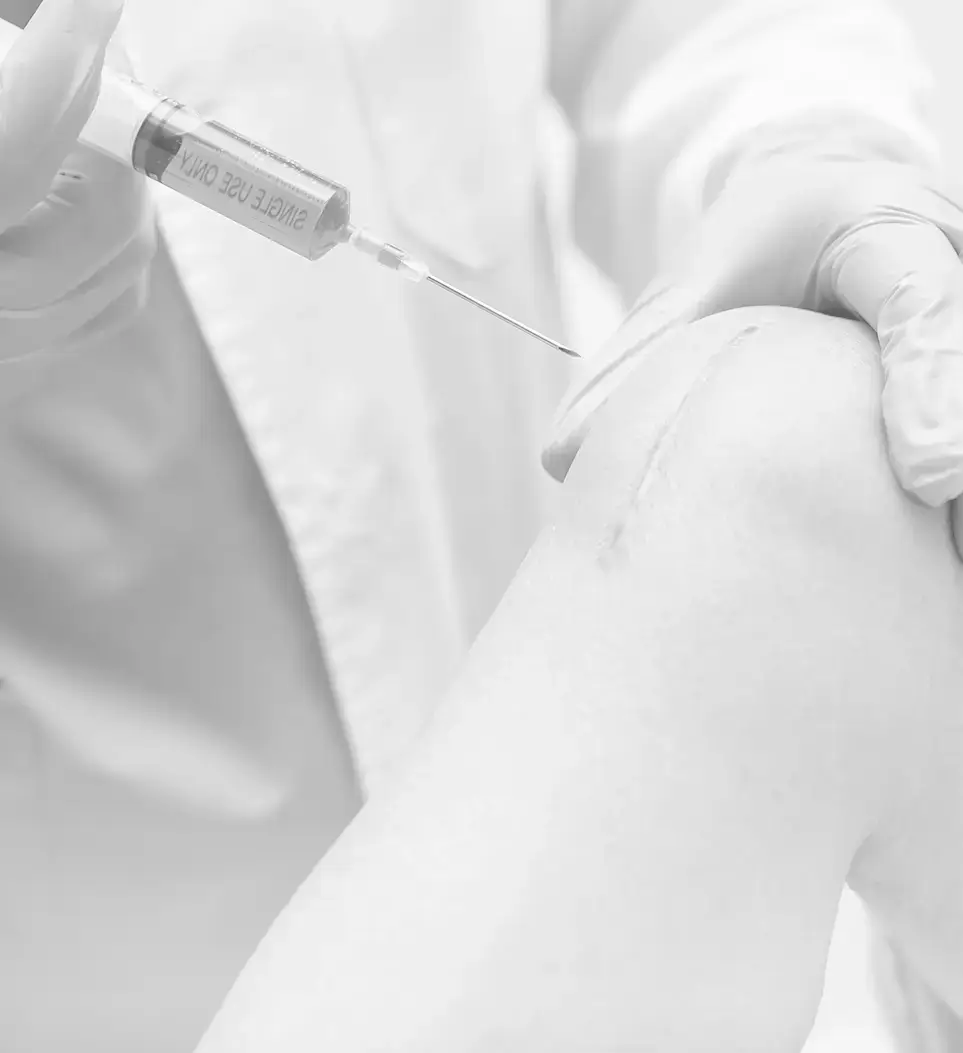 Prolotherapy
Prolotherapy is a form of regenerative injection therapy that stimulates the healing, growth and stability of damaged tissues, thereby restoring proper tensegrity ie biomechanical and functional integrity of ligaments, tendons and joints and helps to eliminate pain.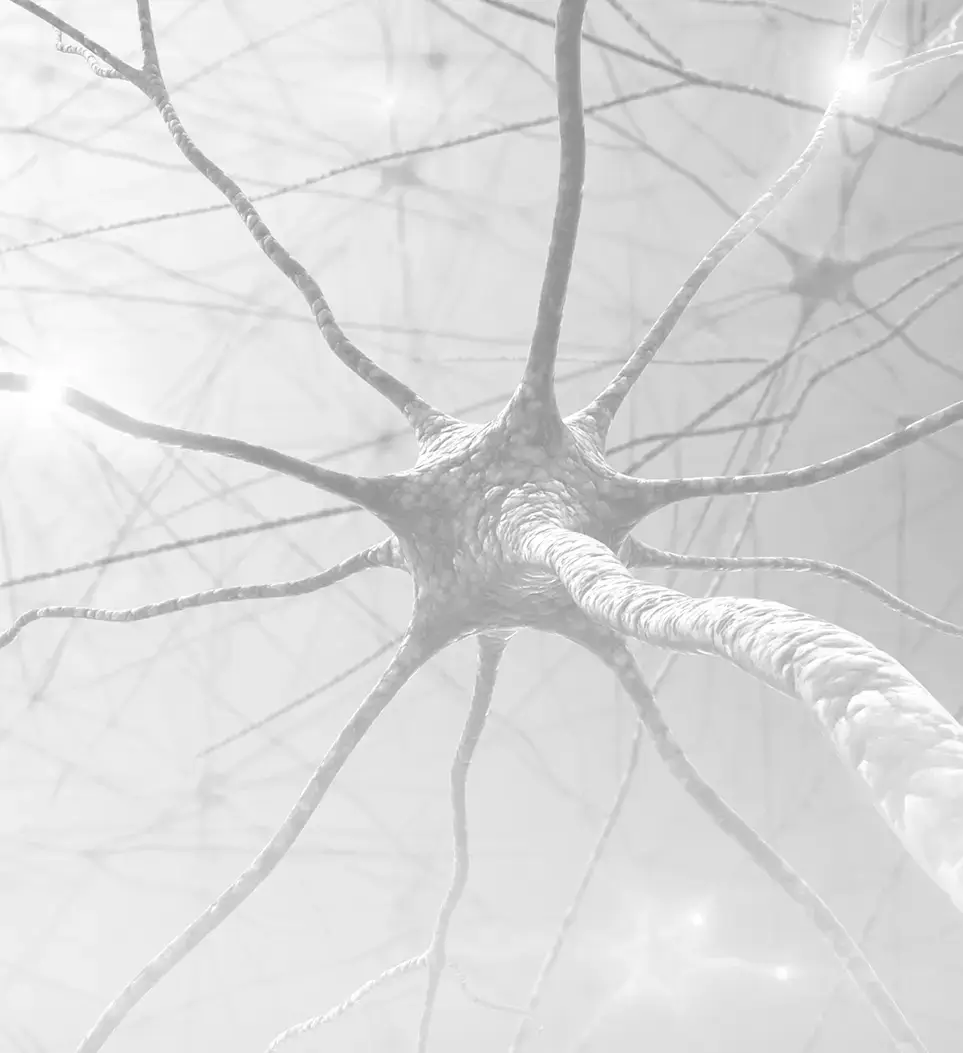 Perineural Injections
PIT calms down irritated superficial nerves (neurogenic inflammation) and helps to extinguish neurogenic pain ie aching, burning, tingling, or sharp pain.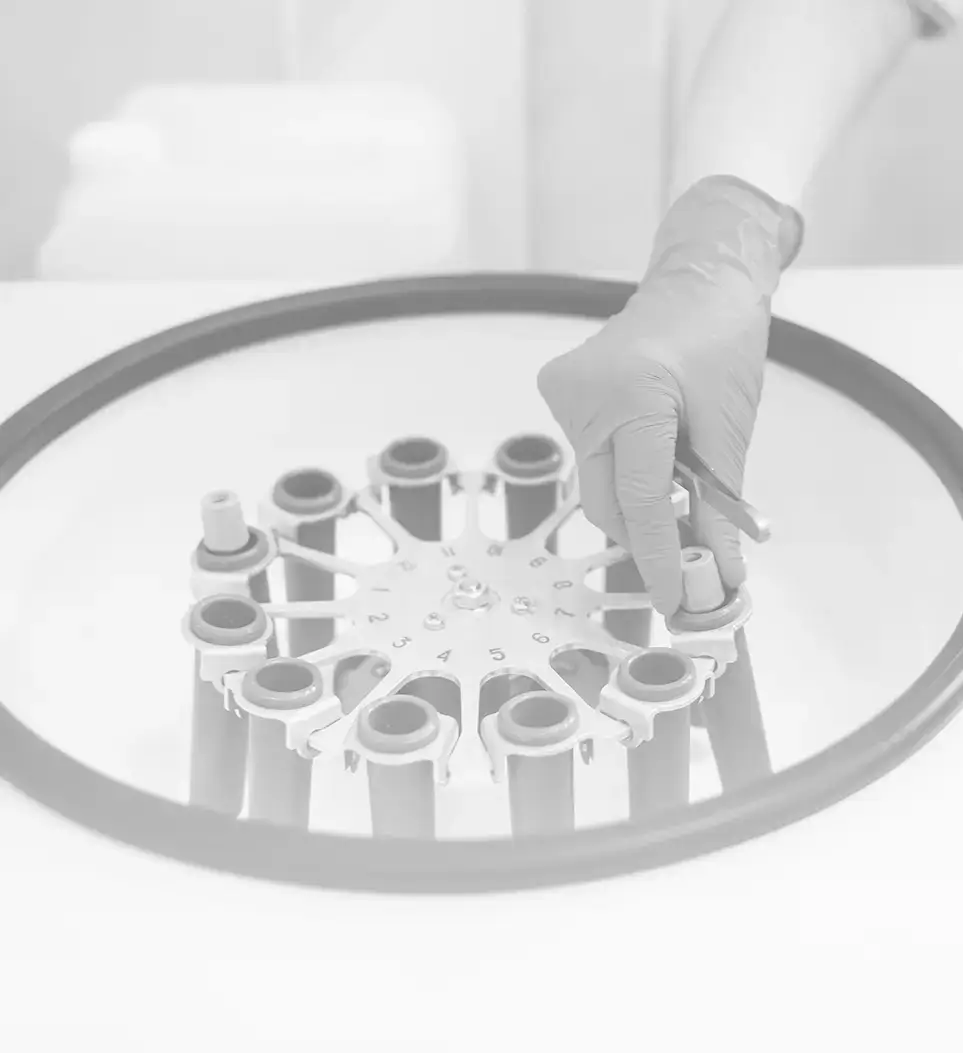 Platelet Rich Plasma
PRP is a form of regenerative injection therapy that employs our body's own healing compounds known as growth factors. These are injected directly into injured joints and tissues nearby enhancing your body's natural repair process.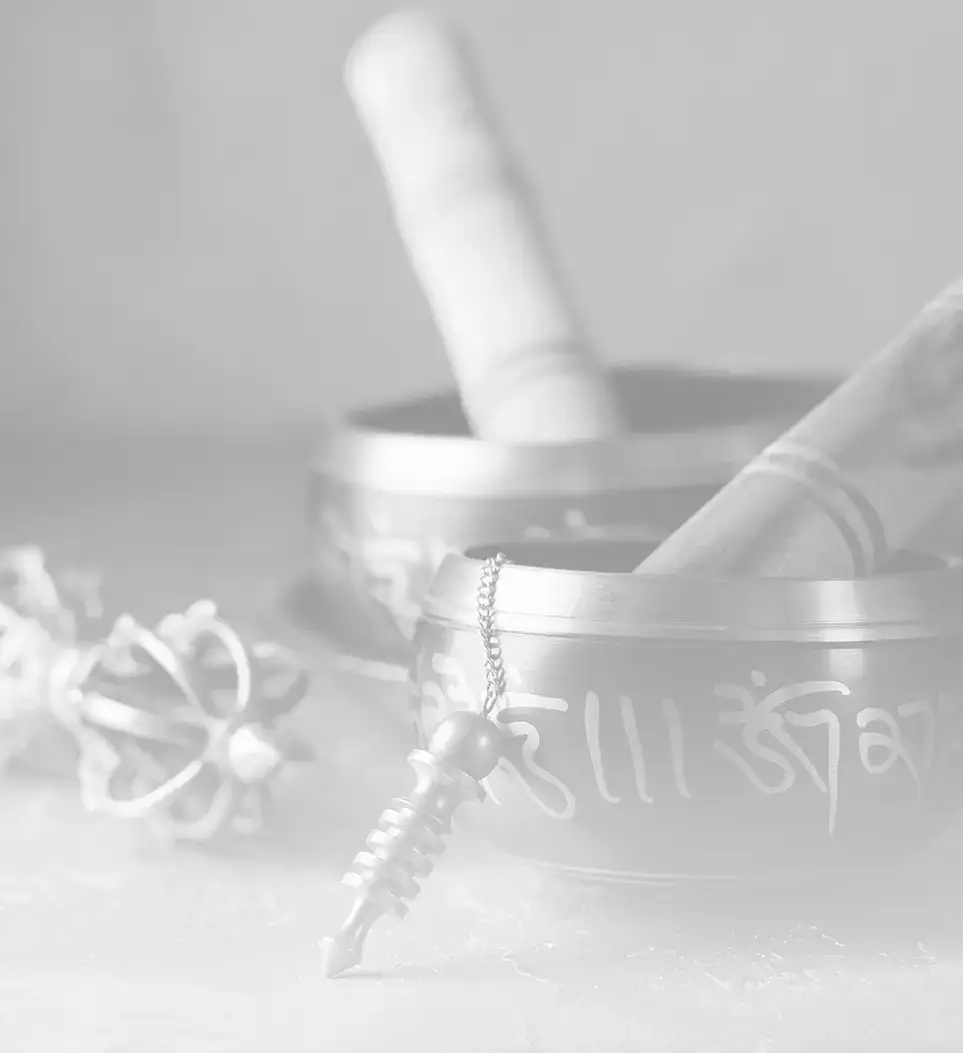 Energy Medicine Healing
This methodology determines specific vibrations within people, locations, crystals, supplements etc.
Office Policies
The initial appointment consists of a comprehensive history, an osteopathic hands-on physical exam, as well as a full osteopathic manual treatment and lasts 90 minutes.
Follow-up appointments for osteopathic treatments are 45 minutes. Appointments for regenerative injection therapies can last longer than 45 minutes, depending on the numbers of the areas injected and modalities used.
Your appointment is time set aside for you and your physician. Without a 24 hour notice (workdays) for follow-up appointments and 48 hrs. notice (workdays) on new appointments, patients who forget their appointments or cancel at the last minute will be charged a full appointment fee. Please understand that we allow a significant amount of time for each patient visit and a missed appointment is lost time, which could have gone to a patient on the waiting list. 
For those of you interested in scheduling appointments, please call 928-605-3280 or email us at [email protected]. Please note that we require a credit card number to reserve your appointment.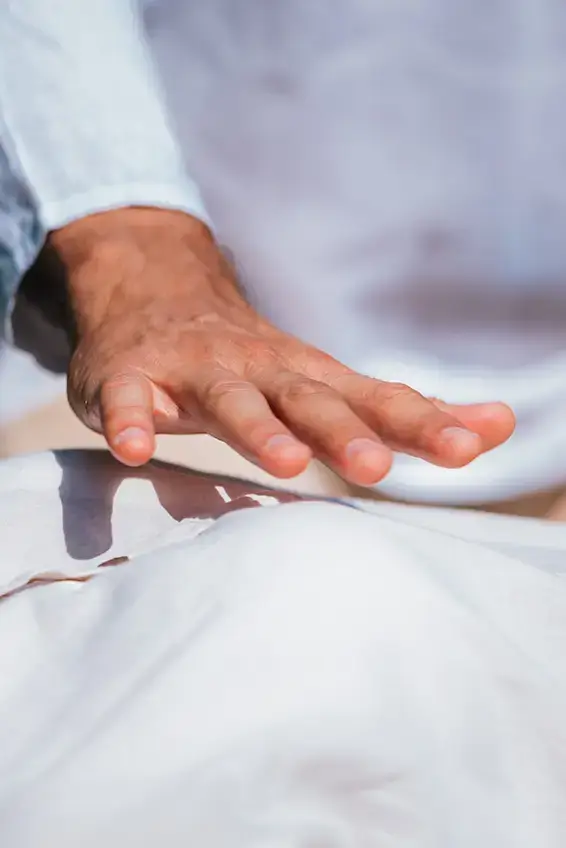 Payment
Our office does not bill insurance. We are not a medicare provider nor are we a provider for any healthcare plans or insurances.This is done to support optimal time and services during your visit for your personalized evaluation and treatment.
All fees and payments are collected at the time of service.  An itemized super bill is provided so you may directly submit it to your medical insurance carrier for reimbursement according to your policy.